A lot of people prefer window blinds to curtains in their homes because they give them more control over the amount of light that enters their home.
While blinds are very functional, this does not mean that they can't look great too.
In fact, they have a lot to offer in terms of interior design. There are a number of factors that you should consider when choosing blinds for your home.
The Width Of The Slats
How wide the slats are can have a huge impact on the way that your window blinds will look.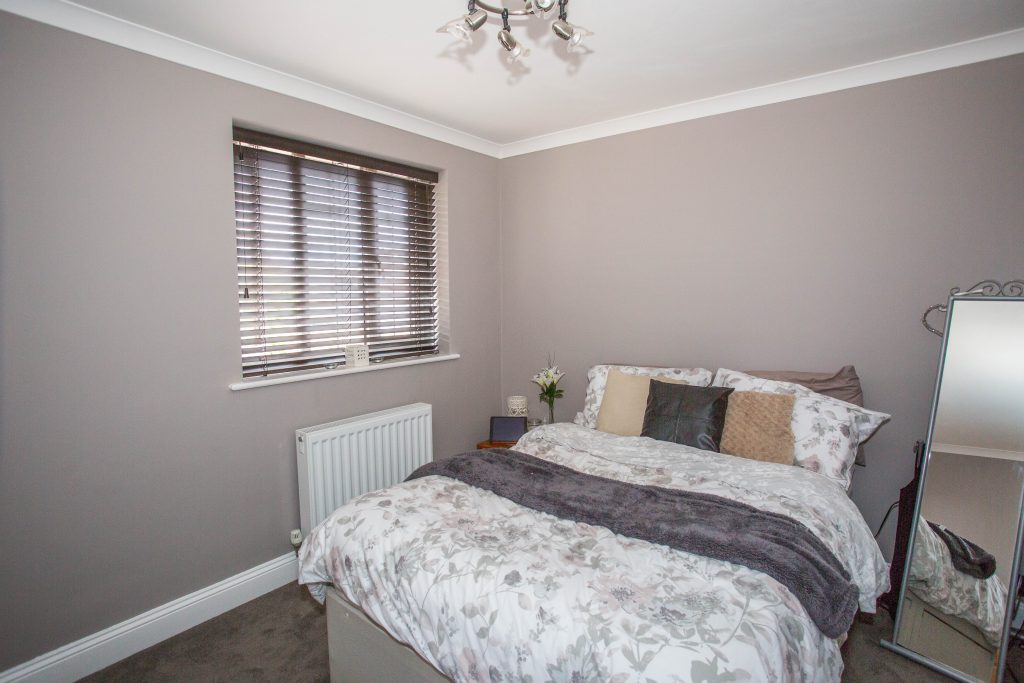 Narrower slats can have a contemporary look while wider slats offer something more traditional.
Horizontal Or Vertical Blinds
You will have the choice between slats that lie horizontally or fall vertically.
Traditionally, vertical blinds were used in more commercial settings but they have more become more common in homes recently.
If you are considering vertical blinds then they will look their best if they are matched with the color scheme of the rest of the room.
Material Used
The most common two materials that are used for blinds are fabric and wood.
If you already have a lot of wooden furniture in the room then wooden blinds that match can be a great addition.
How Much Are Window Blinds
Cost will be an important factor in the blinds that you choose as you will not want to pay more than you have to.
However, it is important to bear in mind that if you buy really cheap that you may not get the quality that you expect.